Great Design, Fine Materials
Great design is the first step to beautifully functional cabinetry. Equally important is the use of premium materials and construction methods. At Dynamic Designs Furniture, our cabinetry is completely custom made from scratch utilizing only the finest material and the greatest attention to detail.  We use industry leading European hardware, domestic maple plywood, and quality stains and lacquers to bring our cabinetry to the highest level.
Dynamic Designs Furniture works closely with each client. Floor plans and renderings are produced for each unique piece. Exceptional design, precise engineering and manufacturing goes into every custom made piece. We can create furnishings in every imaginable style – contemporary, traditional, art deco, and more – with unparalleled attention to quality and detail.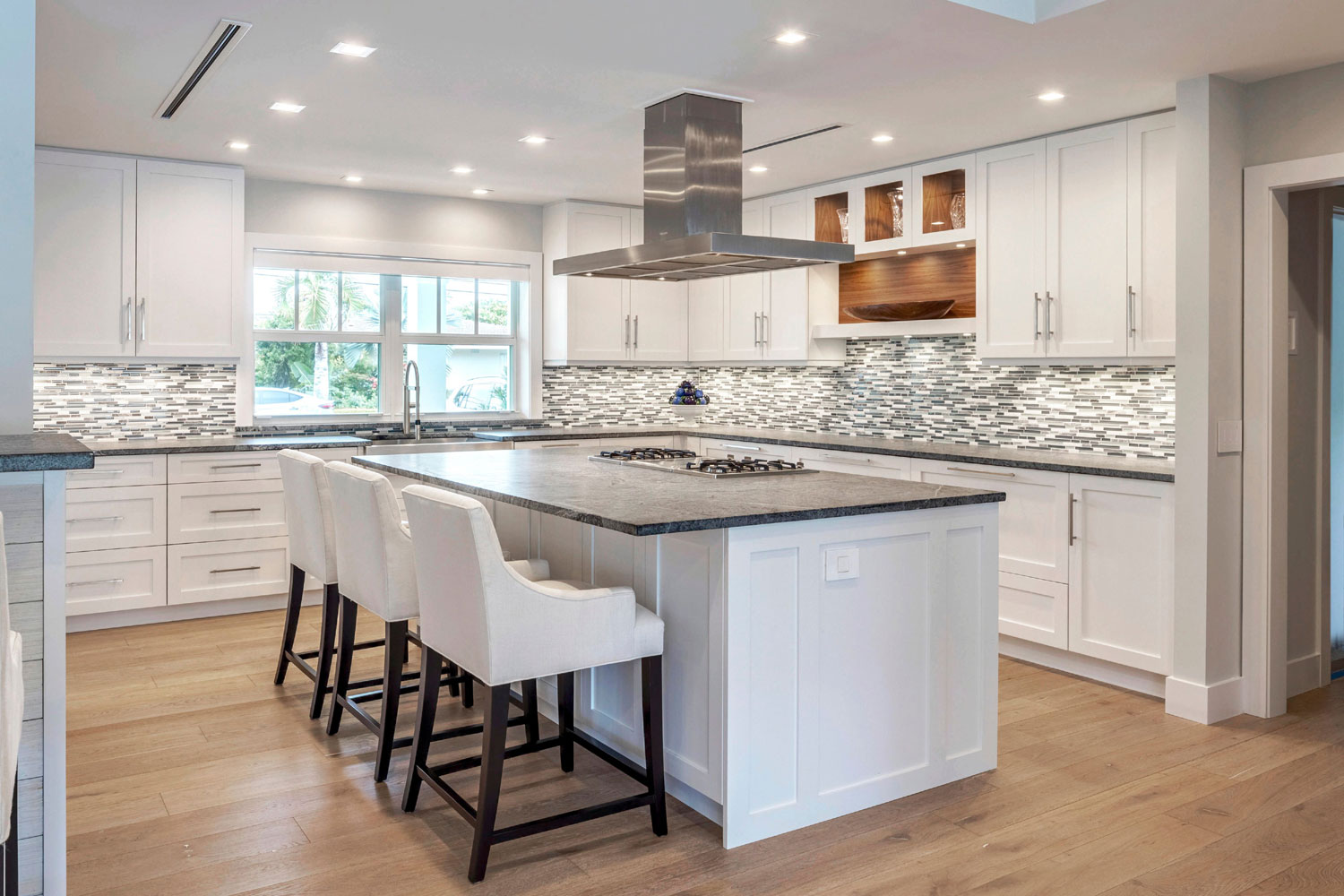 Furniture manufactured at Dynamic Designs can be built as a "Green Product".
At Dynamic Designs, we are dedicated to environmental stewardship in all we do. We pride ourselves on our forward thinking approach to all aspects of our business and the green movement is no exception. You can feel great knowing that you have purchased products that are beautiful, highly functional and environmentally sustainable!
Our finishing line of products is industrial grade with high solid contents and zero VOC. This revolutionary line of products includes Clear Waterborne Lacquers, wipe-on stains and spray-on dies, a complete line of industrial grade finishing products that is ECO friendly.